Book appointment by calling
Find your centre and call us
Our Services
We have the best specialities to care for your health.
We have the best medical units to care for your health.
Why choose us?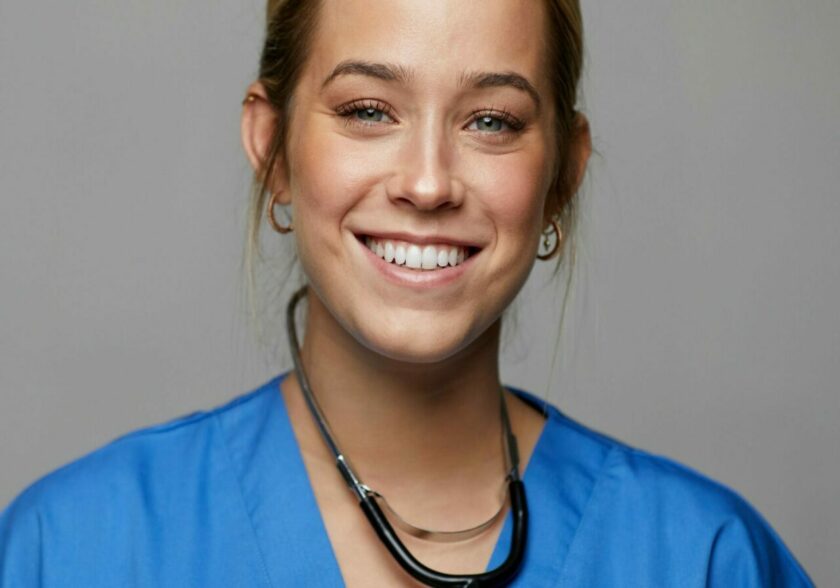 More than 5 million patients trust Vithas
We are committed to continuous improvement, enabling us to deliver the highest-quality health care. Our project is founded on the conviction that our commitment to excellent care goes hand in hand with our commitment to permanent investment in our staff, our technological equipment and our facilities.
Vithas centres
Find your Vithas centre in our network of hospitals and medical centres.
Search on the map or select your centre from the slideshow:
Check your appointment
Helpline
Find your centre and call us